60+ years of manufacturing, sharing and reinvesting in knowledge in the UK and Ireland
1908 in Denmark
Founded and headquartered in Denmark, currently employing 6,000 professionals across 60 countries.
+130 countries
Supplying treatments to people with medical needs in more than 130 countries around the world.
125 million lives
Striving to positively impact the lives of 125 million people through medical dermatology by 2025.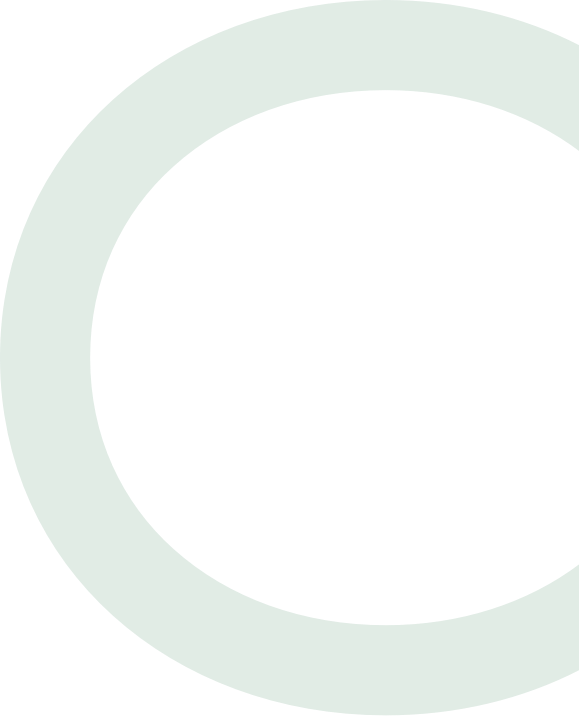 Our mission is to help people achieve healthy skin
Our vision is to improve the lives of people living with a dermatological condition.
Learn more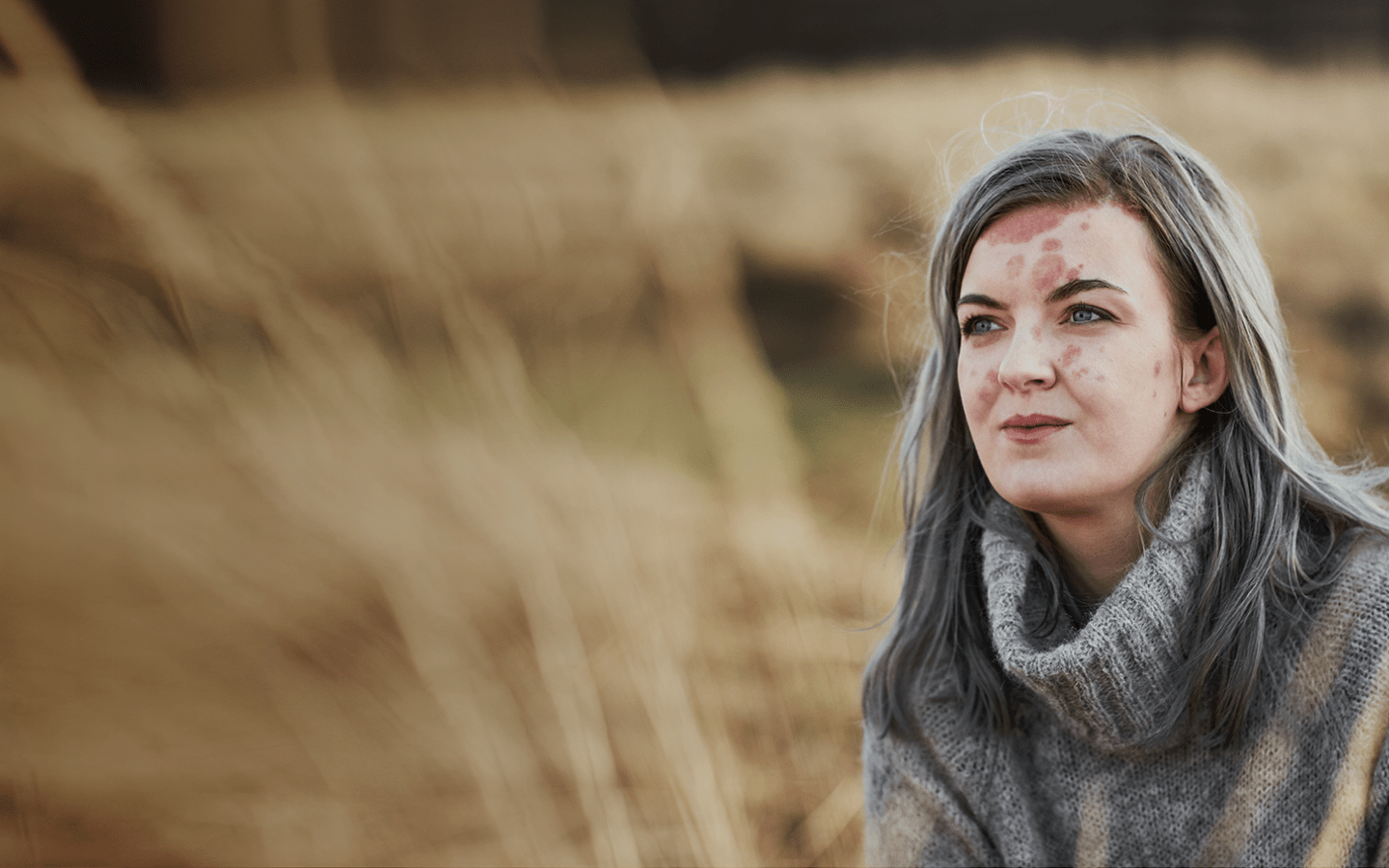 I won't let psoriasis define me
Meet Jude Duncan, a young Scottish blogger and digital marketer striving to live a normal, youthful life despite her psoriasis. "My motto in life is that I am 'living with, not defined by!' I am more than how I look, my skin, my immune-mediated conditions, my invisible illnesses. They are part of me, but they in no way shape or form define me."
Read Jude's story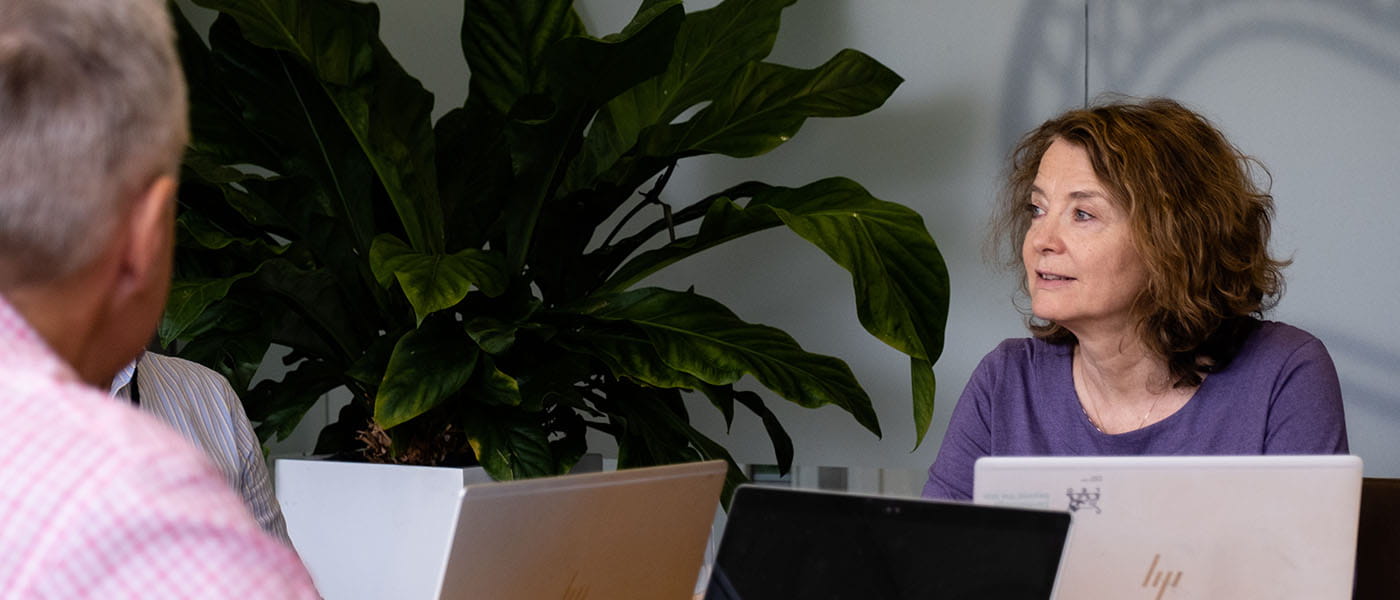 Do you have what it takes to join our dynamic team?
There has never been a more exciting time to join LEO Pharma UK and Ireland, as we move forward with a new vision to improve and extend what is possible for people living with skin conditions.
Learn more
We are transparent about our clinical trials and trial results
As a company focused on patients, we offer visibility of our clinical trials and trial results so that we can enable patients and healthcare professionals to make informed decisions about treatments.
Find out more