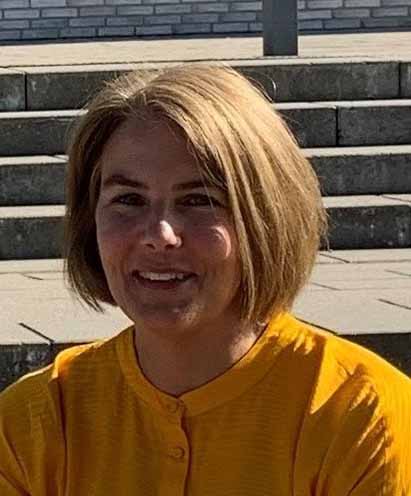 This is Jeanne Steffensen
Jeanne pioneers as a Clinical Support Specialist with R&D, Denmark.
"Working with product submission has given me a unique opportunity to work across many business areas and functions with both local and international stakeholders and collaborators"
With LEO Pharma I found a role where I can combine my experience, technical skills and education as a laboratory technician with a more coordinating function, where I know I impact millions of patients around the globe. Working as a member of the Clinical Operations Team, I provide support during clinical trials by establishing, maintaining and creating trial documentation and reports ensuring inspection readiness.
The best part of my job is that no two days are alike. We work fast, and we work together with multiple and changing deadlines. At LEO Pharma we are empowered, we get to influence projects and we are encouraged to develop and grow professionally and as individuals.
If I could invite any life science pioneer for dinner, I would invite Nicolas Steno born as Niels Steensen (1638-1686), a Danish scientist and pioneer in both anatomy & geology. Steno discovered Steno's duct in the parotid salivary gland and showed that muscles are made of fibers and challenged the belief that the heart was the location of the human soul. This would have been very groundbreaking back in the days.
To me pioneering means the desire to know, and the will to change.
Jeanne Steffensen
Clinical Support Specialist
R&D, Denmark