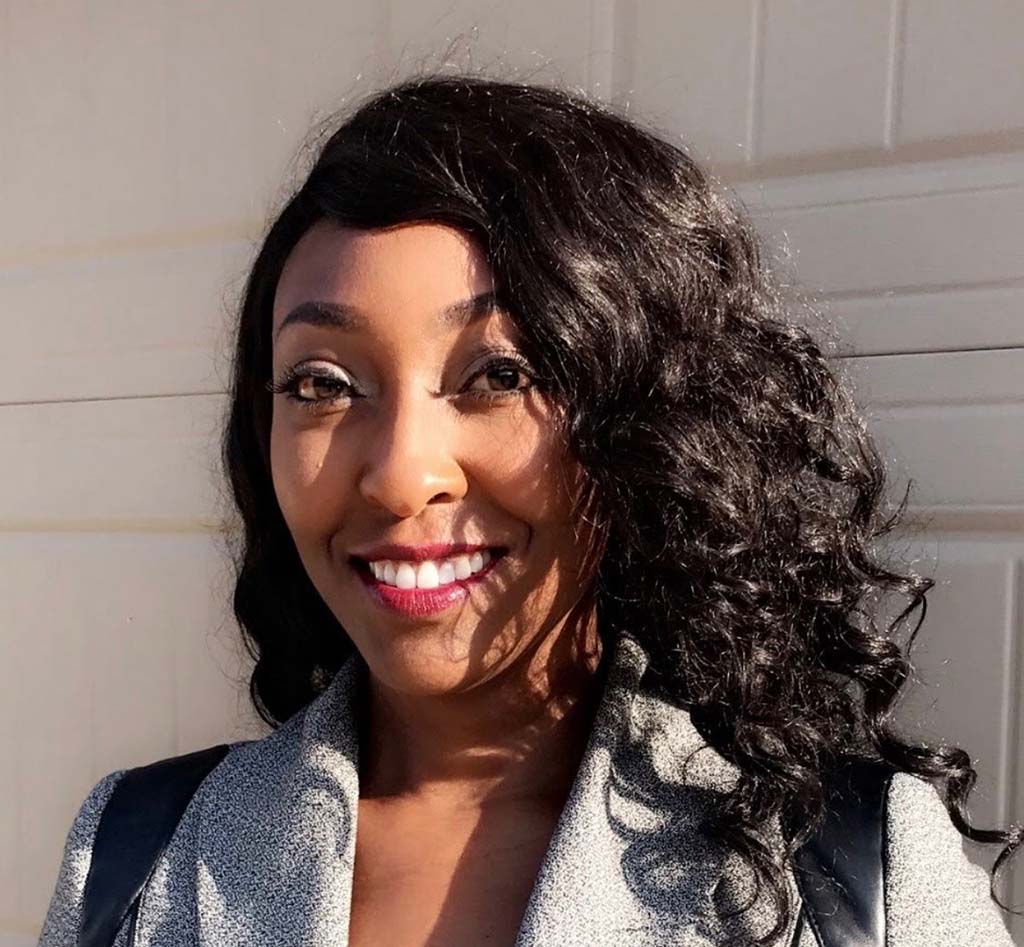 This is Rebecca Coleman
Rebecca pioneers as a Senior Product Manager with Region U.S.
My current role in marketing allows me to hone the skills of working cross-functionally, solving problems, being creative and thinking strategically. I work to create comprehensive marketing campaigns to support our commercial team, and in close communication with our field sales team. We work well together, and that makes my job even more fun!
I have been at LEO Pharma since we launched our first field sales team in January 2011. Over the past decade, I have seen our company advance and grow, and now we are preparing to potentially launch our first biologic medicine on the US market. That excites me! As I've held various positions at LEO Pharma in sales, training and management, each has provided me different and growing responsibilities. I continue to learn, grow and evolve.
What I love most about LEO Pharma is that the company provides opportunities for growth and development. I believe in LEO Pharma's culture, I believe in our people and I believe in our mission statement to help people achieve heathy skin.
To me pioneering means being an innovative and visionary leader who is not afraid to set the path forward
Rebecca Coleman
Senior Product Manager
Region U.S