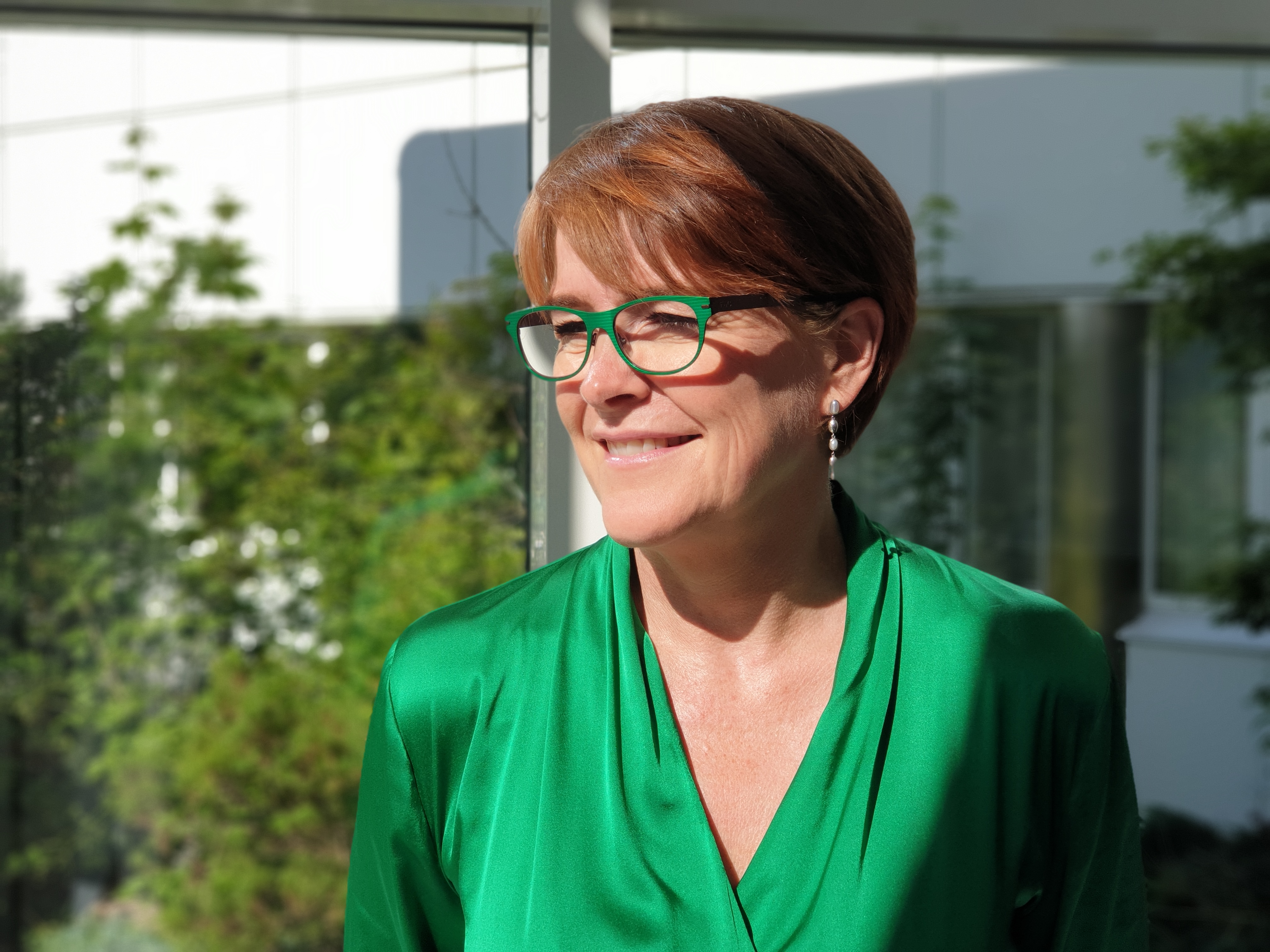 This is Tina Tønnesen
Tina pioneers as a PA and Coordinator with Global IT, Denmark.
"I do believe that a winning team is based on diverse experiences, skills and capabilities. I like the fact that you can meet all kind of different languages and cultures during your workday. At LEO Pharma, I am constantly encouraged to learn and grow".
I love working at LEO Pharma and for me it is the best place I have ever worked at. The best part of my job is that no 2 days are alike. In a rapidly changing environment we work fast and effective. I am also responsible for the onboarding program for new employees in Global IT and it is an important part to meet new people and make them feel welcome from day one.
I am passionate about my role because it allows me to provide daily support and constantly meet, talk and engage with people. If you meet people with a smile you get the smile back. Further, if you really wish to develop your professional and personal competences, you have the possibility to do that at LEO Pharma.
If I could invite any life science pioneer for dinner, I would invite August Kongsted and Anton Antons, the founders of LEO Pharma in 1901. It would be of great interest to hear about the challenges they had faced at that time and how they overcame them.
To me pioneering means being curious and open to change, new ideas and experiences. Believe in yourself and don´t let the failure define you.
Tina Tønnesen
PA and Coordinator for Global IT
Denmark